What is SpamExperts and why do we use it?
It keeps your emails clean, safe and spam-free!
SpamExperts by SolarWinds is a well-established email filtering solution with proven expertise used by numerous hosting companies worldwide. It is based on a complex algorithm backbone covered with an intuitive and user-friendly interface that helps you in keeping your incoming emails free from spam and clean from botnets. The number of users relying on the system ensures that spam is filtered with nearly 100% accuracy and no false-positives - therefore ultimate customer satisfaction.
Why particularly SpamExperts?
Because it's reliable and one of a kind! The system's self learning mechanisms analyze emails flowing through millions of domains on a daily basis and it is always a couple of steps ahead of spammers. The system constantly keeps its algorithms up to date and also keeps a track on your personal preferences of what you consider spam and what not so you can enjoy what you see in your mailbox.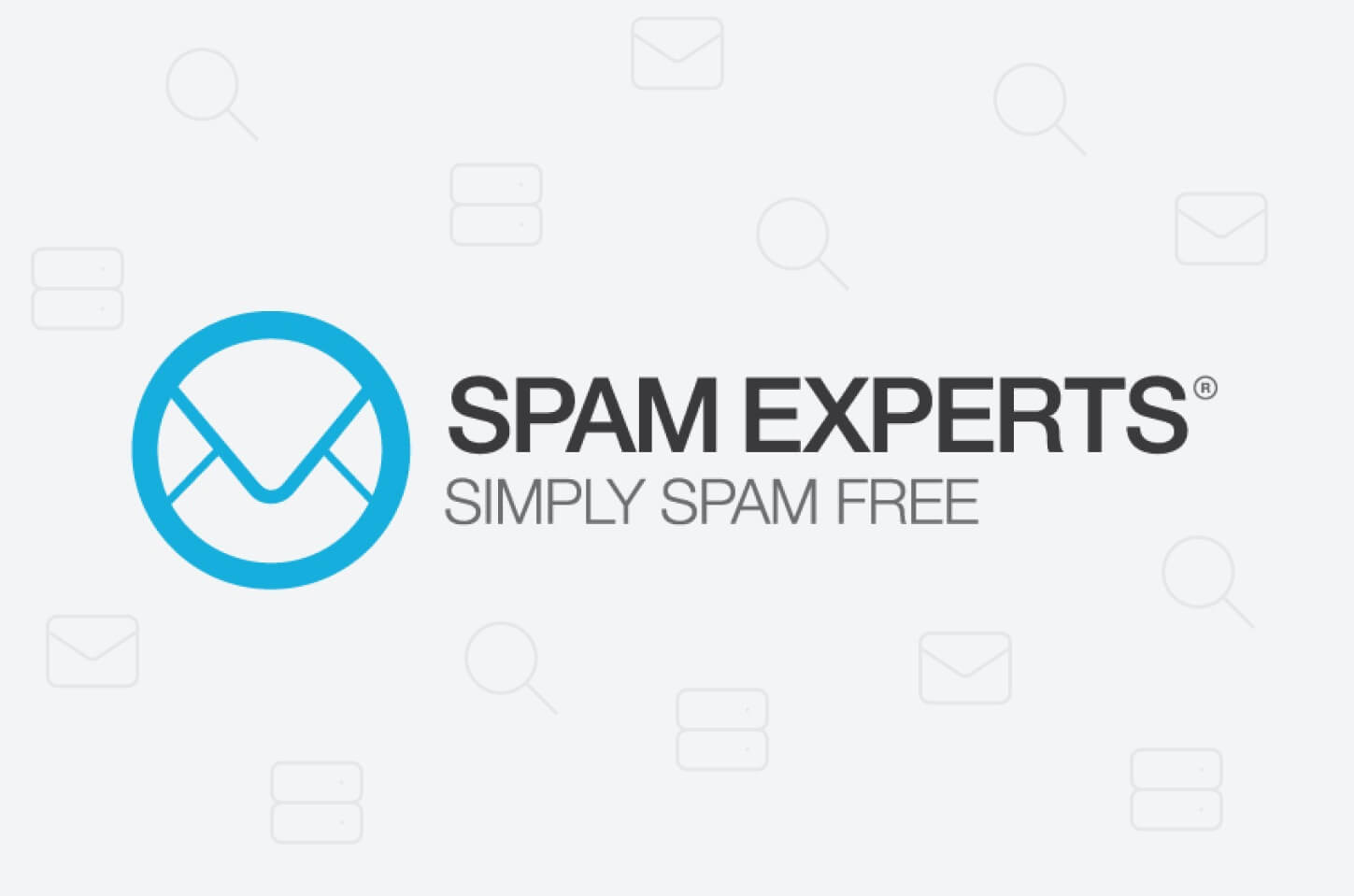 When the software detects new threats or spam patterns it instantly raises the alarm and shares them with all users worldwide so they can be neutralized in a timely and efficient manner.
What you get:
Quarantine management - keeps a track on what messages you have blocked
Inbound Delivery Queue - in case of downtime all incoming emails are temporary stored here and delivered once your server is operational again so you don't need to worry about lost email and missed business
Statistics - this feature allows you to analyze your incoming mail flow for a certain period of time
Filtering settings - here you can manage your filtering preferences to ensure that you see only legitimate emails in your inbox
Report spam emails - by marking all emails you consider spam you allow the system to self improve and prevent them from being delivered again
Reports - you can easily generate reports for quarantined emails based on a user or domain
Blacklist/Whitelist - at any time you can add a recipient or sender to the blacklist or whitelist per user or domain
You can get SpamExperts as an addon for any new or already existing HostForWeb product, or as a standalone offer through our client area.
The price for SpamExperts is $2.95/mo per domain.